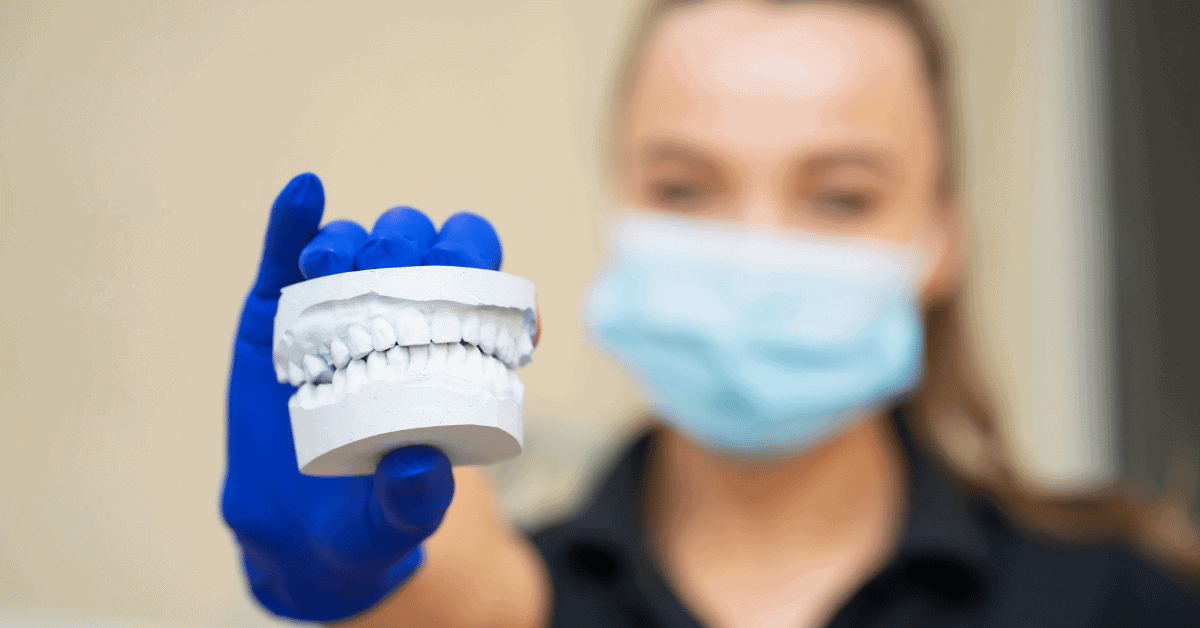 Questions To Ask Your Orthodontist
Starting any kind of treatment can be an overwhelming process. You've scheduled your complimentary Invisalign consultation, and you probably have questions you didn't even know you had. Northern Virginia Orthodontics is here to guide you.
Questions To Ask Your Orthodontist
During your consultation, your doctor will go over your condition and create a plan that is right for you. A lot of patients tend to have questions but forget them when they are in the moment. We've compiled a list of 5 questions to consider asking your doctor at your consultation. Keep this list on hand so that you can read it off and make a note of what has and has not been answered. This way you can leave the appointment with confidence and the knowledge needed to succeed in your treatment.
1. How Long Do I Have To Use My Aligners?
Your doctor will create a plan that works best for your condition. In most cases, patients need to wear aligners for 22 hours a day for 8-10 months. However, depending on your case and if you are going with traditional Invisalign, Smile Express, or Nightline by NVO, your time requirements may be different.
2. How Much Will My Treatment Cost?
Invisalign can cost between $3,000 and $6800 depending on your needs. Most dental insurance plans cover Invisalign but call your provider to make sure your plan covers it. NVO also offers a variety of options. Our Treatment Coordinators will go over financing options like payment plans and CareCredit. We never want finances to get in the way of your beautiful smile.
3. How Often Do I Need To Visit During Treatment?
Unlike traditional braces, you won't have to go to the dentist as often with Invisalign. Your orthodontist will most likely see you every 2 to 3 months to evaluate your progress. Depending on how you are progressing, this could change. Be sure to ask your doctor what they think would be best.
4. What If My Aligners Break Or Get Lost?
Due to the durability of Invisalign, damage shouldn't be a common occurrence as long as they are kept in their case while not being used. Lost aligners will have an additional charge to replace, so try to keep track of them. If something happens to them, contact your doctor immediately to keep your treatment plan from getting off track.
5. How Often Will I Change Aligners?
Depending on the treatment plan, you could receive new aligners weekly or every two weeks. However, your doctor may decide to go a different route. Be sure to ask them what to expect and get a detailed outline of the process.
Schedule A Consultation With Nvo Today
At Northern Virginia Orthodontics, we offer complimentary smile consultations to those interested in Invisalign. We can treat a variety of cases such as overbite, underbite, crossbite, gap teeth, open bite, crowded teeth, and general teeth straightening. As the #1 Invisalign provider in the nation, we pride ourselves on giving our patients the care they need.