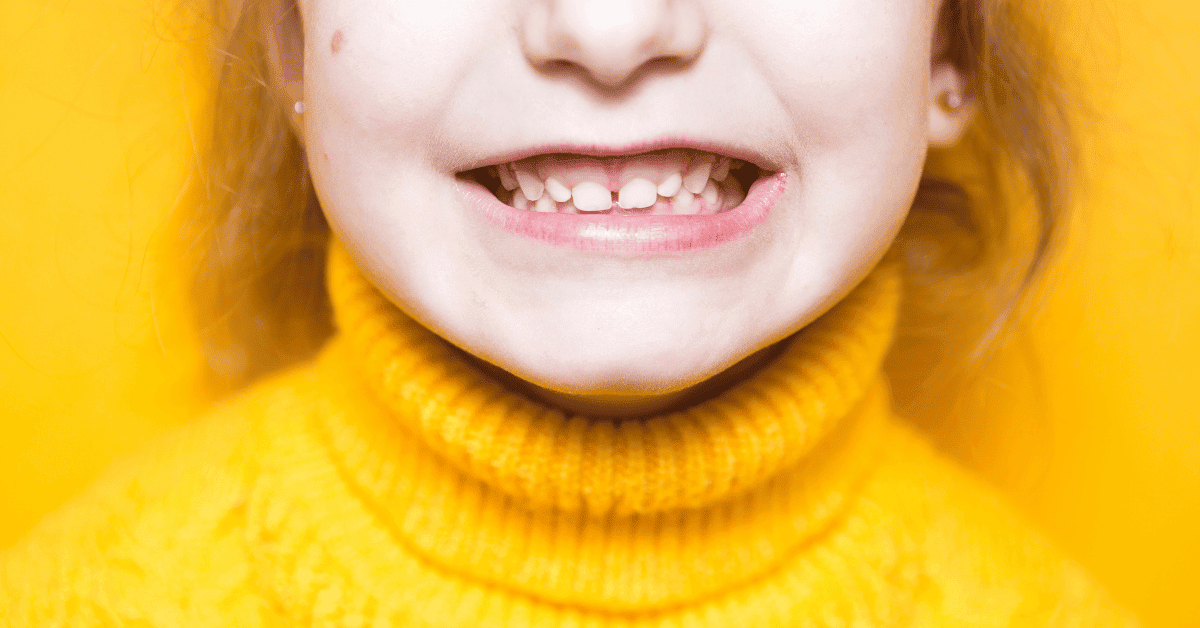 Invisalign Treatable Cases: Overbite
Overbite is an incredibly common dental condition with approximately 70% of children showing signs. However, with Invisalign and the experts at Northern Virginia Orthodontics, your child can overcome this issue.
Invisalign Treatable Cases: Overbite
If your child has been diagnosed with an overbite, then Invisalign is a great option for treatment. Ask your doctor if Invisalign is right for your child. NVO is here to answer all your dental and Invisalign questions.
What Is An Overbite?
An overbite is when the front teeth protrude out. There are two types of overbites: vertical and horizontal. Vertical is when the top teeth overlap the lower teeth, while horizontal is when the top teeth stick extend past the bottom teeth. This condition can affect adults and children and cause other dental health issues. Some potential damage caused by overbite includes:
Cavities

Speech problems

Erosion of tooth enamel

Gum disease

Headaches/migraines

Difficulty eating and chewing
If you notice that your child has any of the above problems or looks like they have misaligned teeth, schedule a visit with your doctor. Pursuing treatment at an early stage will prevent it from worsening into adulthood.
INVISALIGN CAN HELP
In the past, metal braces and wires were used to treat overbites. With advancements in technology and the expertise at the NVO Invisalign Studio, children can now treat their overbites with the discreet and more comfortable option, Invisalign. With 3D computer imaging technology, Invisalign is custom-made to fit your child. They will be able to live their life more comfortably with Invisalign than with braces. The clear aligners are practically invisible; your child can continue learning good hygiene habits since they are removable. They won't be limited in the types of food they can have, and they'll be able to play without worrying about hurting their mouths on metal braces. New aligners are sent directly to your home so your child will be able to spend more time doing the things they want than having to spend countless hours at the dentist's office.
HOW LONG DOES IT TAKE?
Your doctor will analyze your child's condition and create an optimal plan for them. They'll be able to tell how long your child will need to wear Invisalign and when they will need to change out their aligners.
The main issue is making sure your child is responsible enough to consistently wear their aligners. If they tend to forego wearing them, then treatment will be delayed, and an affordable option can quickly become unaffordable.
CONTACT NVO TODAY
Have you noticed that your children's teeth are misaligned? Are you interested in improving your smile? Set up a complimentary consultation with Northern Virginia Orthodontics today. We are the #1 Invisalign provider in the nation, located in the DMV. We have offices in Ashburn, Reston, Tysons Corner, One Loudoun, Purcellville, and Arlington. We'll help your entire family achieve a confident beautiful smile.