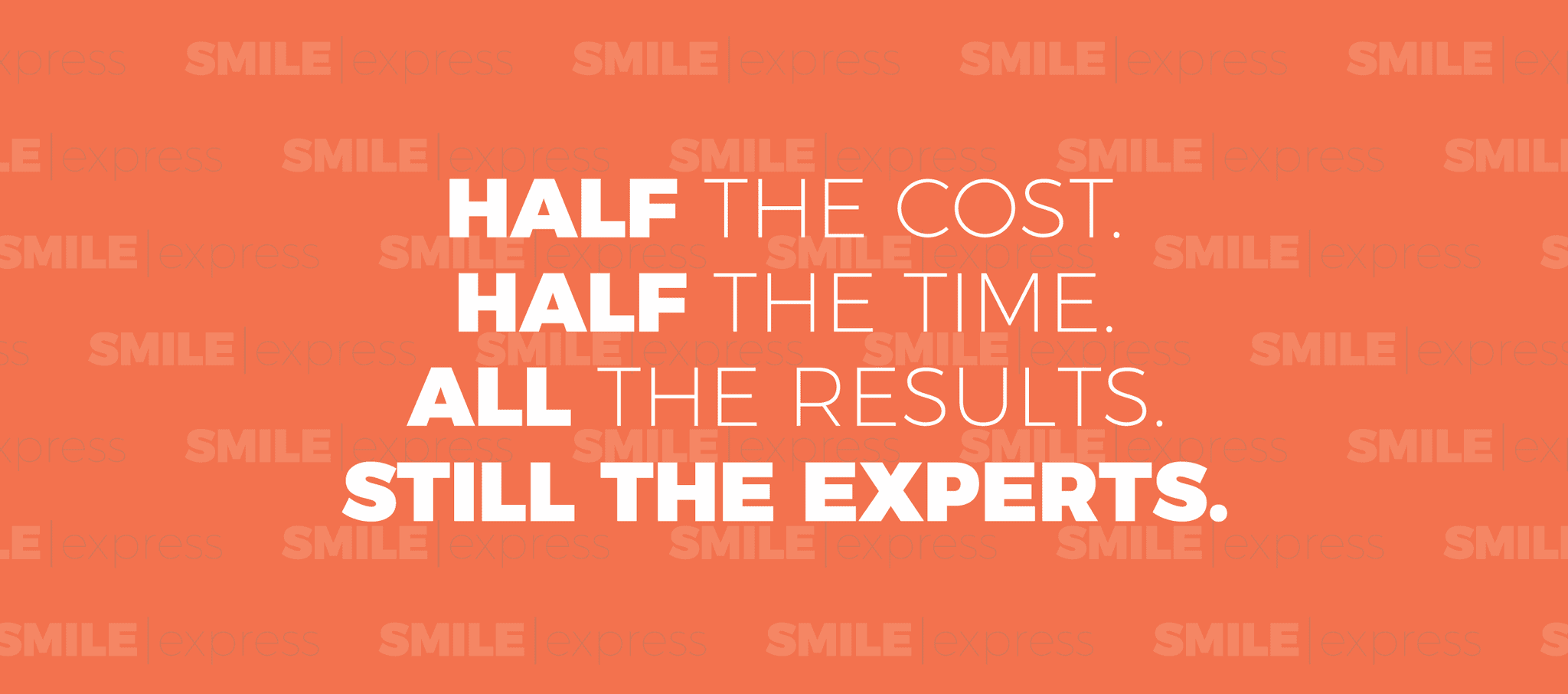 Northern Virginia Orthodontics Launches Innovative New Treatment Service
Janelle Arrighi
May 9, 2018
Northern Virginia Orthodontics, the #1 Invisalign provider in the nation, has launched an innovative new service that will give patients the ability to achieve the smile they've always wanted – in as little as two appointments. Smile Express by NVO™ brings the knowledge and expertise of the nation's top doctors straight to patients, without the hassle of monthly office visits.
After meeting with one of Washingtonian's top orthodontists and getting digitally scanned, patients will receive their set of Invisalign® aligners in the mail, along with a survival kit packed with everything they need for their smile transformation. Numbered aligners and detailed instructions allow patients to progress their smile treatment on their own, but patients are never actually alone on their journey. The Smile Express Concierge is available via email, phone or text to help patients with any questions, concerns or issues they may have.
The convenience and customer service of Smile Express by NVO™ is truly unmatched, but the opportunity to be cared for by Dr. Casagrande, Dr. Barcoma, Dr. Robb and Dr. Bibona – who have treated the most Invisalign patients in the entire state of Virginia – is what sets Smile Express apart from all others.
Smile Express allows patients to transform their smiles in a fraction of the time when compared to traditional treatment. Plus, the convenience and affordability makes Smile Express by NVO the ideal solution for busy professionals in Northern Virginia, D.C., Maryland and beyond. Even better – all patients have the ability to upgrade their treatment at any time.
You can learn more about Smile Express by NVO at smileexpressbynvo.com. Be sure to follow @SmileExpressbyNVO on Facebook, Instagram and Twitter. Call 703-574-2174 to book your complimentary consultation today and get the smile you've always wanted – on your terms.
Half the cost. Half the time. All the results. Still the experts.