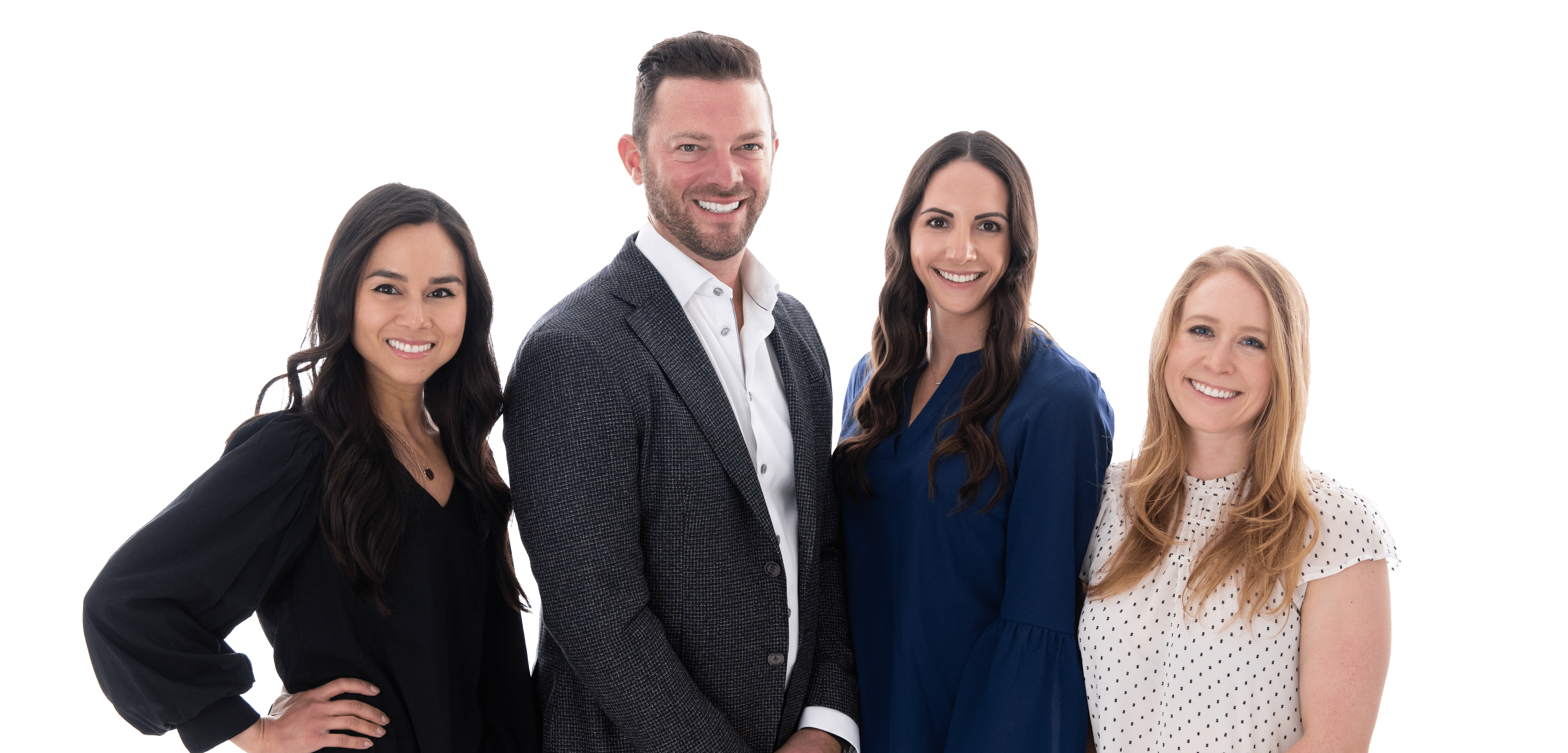 What is Propel Orthodontics?
Casey Peterson
July 30, 2018
Getting ready for a special event like graduation or an upcoming wedding and want that perfect smile? Or, are you apprehensive about seeking treatment because of compliance or length of treatment? You can now enjoy exceptional results in less time, with fewer treatment visits, for a more affordable cost!
Northern Virginia Orthodontics is thrilled to offer our patients PROPEL Orthodontics, an exciting technology that stimulates bone remodeling to help the teeth move faster! This innovative procedure, used for patients with braces or Invisalign, is a safe and easy treatment that decreases treatment time up to 50-60%.
With this chair-side treatment, our doctors use a special hand-held device to create tiny dimples in certain areas around your teeth. These perforations stimulate your body's natural response to help teeth move faster into their ideal position. Each treatment session takes approximately five minutes, yields little discomfort with zero recovery time. Patients can resume normal activity immediately! The PROPEL system is FDA registered and is gaining wide popularity in many offices across the United States. Patients can now achieve that beautiful smile they've always dreamed of faster, more effectively and efficiently.
The doctors at Northern Virginia Orthodontics are excited to be providers of this state-of-the-art treatment option. Dr. Casagrande, Dr. Barcoma, Dr. Robb and Dr. Bibona have treated more Invisalign patients than anyone in Virginia, Maryland or DC, and are ranked the #1 Invisalign providers in the entire country. Call NVO to schedule your complimentary consultation today at 703-574-2174 or visit us online at nvorthodontics.com.