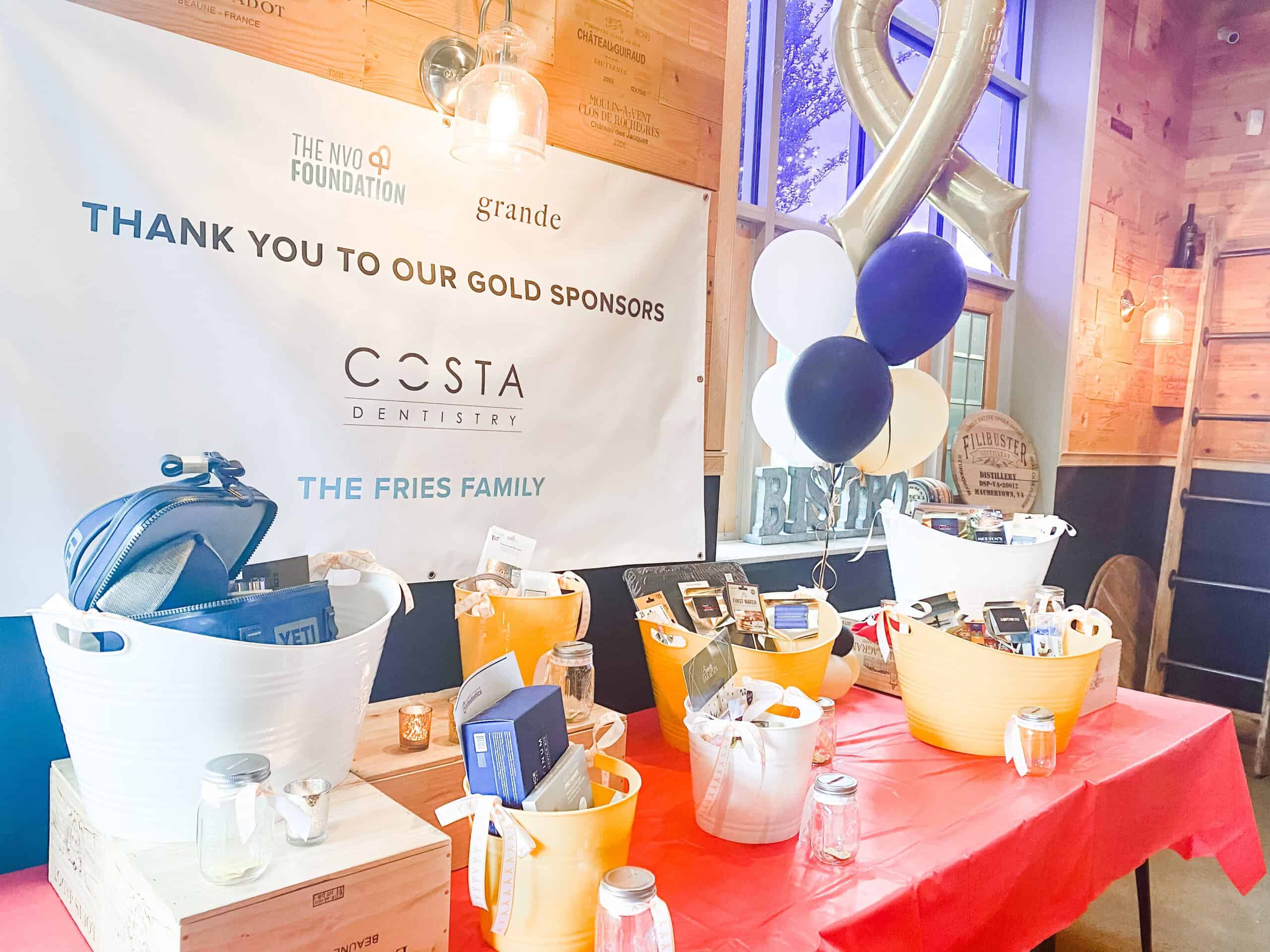 The NVO Foundation raised $165,000 at the Grande Wine Release and Pediatric Cancer Event
Janelle Arrighi
June 7, 2021
Northern Virginia Orthodontics (NVO) is pleased to announce that The NVO Foundation raised $165,000 at the Grande Wine Release and Pediatric Cancer Event held on Thursday, June 3, 2021.
This event brought together over 150 people from the community to Parallel Wine Bar for an evening of live music, generous giving and incredible wine. In collaboration with Donelan Family Wines, Dr. Zach Casagrande was thrilled to share the release of a new vintage to his private label: Grande Reserve Pinot Noir. Attendees were able to purchase Dr. Casagrande's wine during this exclusive event, with 100% of all the proceeds going directly to pediatric cancer research and awareness.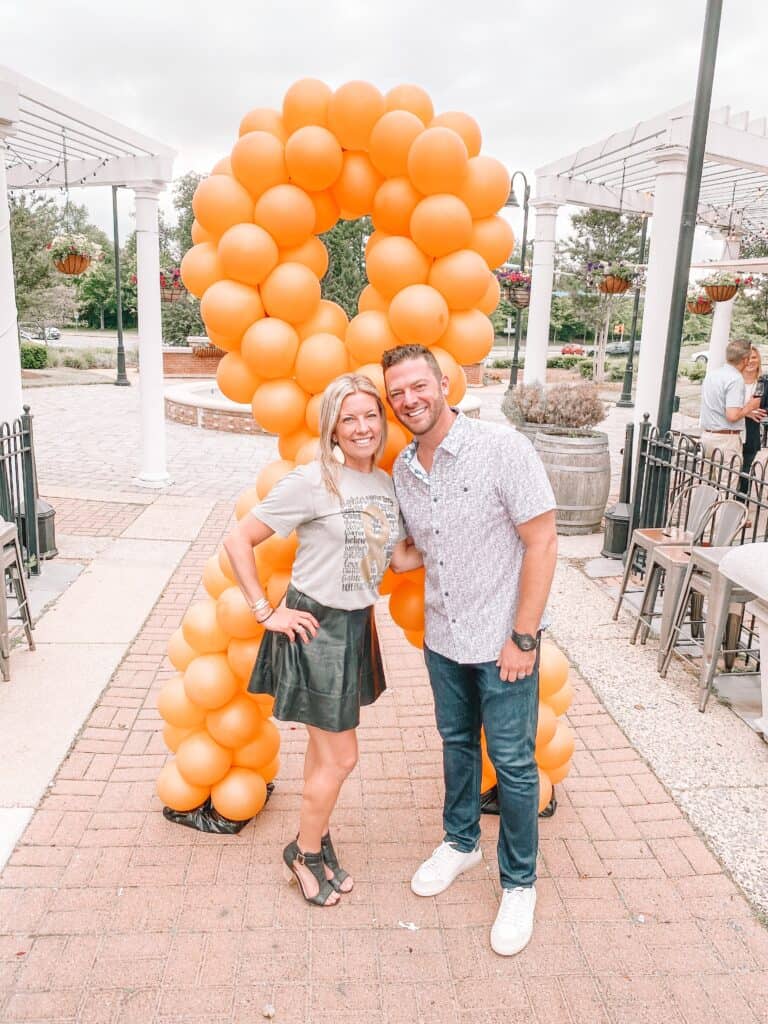 "I am proud to have a foundation that contributes directly to pediatric cancer initiatives in the Northern Virginia area, and was inspired by two of my passions–wine and giving back to the community.  Cancer will unfortunately touch every one of us at some point, and every dollar raised and donated will help to end this terrible disease," shared Dr. Zach Casagrande, founder of Northern Virginia Orthodontics and The NVO Foundation. 
The $165,000 raised will be donated in its entirety to the Inova Schar Cancer Institute in Fairfax, Va., for the sole purpose of supporting the pediatric oncology department. 
The NVO Foundation is a 501(c)(3) non-profit created by Northern Virginia Orthodontics with a mission of supporting the fight against pediatric cancer and helping the greatest needs of the community. To date, Northern Virginia Orthodontics and The NVO Foundation have donated over $1.5 million to pediatric cancer research and community needs.
You can learn more about The NVO Foundation, find out how you can get involved and make a donation at nvoforacure.org.
Thank you to the many generous sponsors who helped make the Grande Wine Release & Pediatric Center Event so successful.