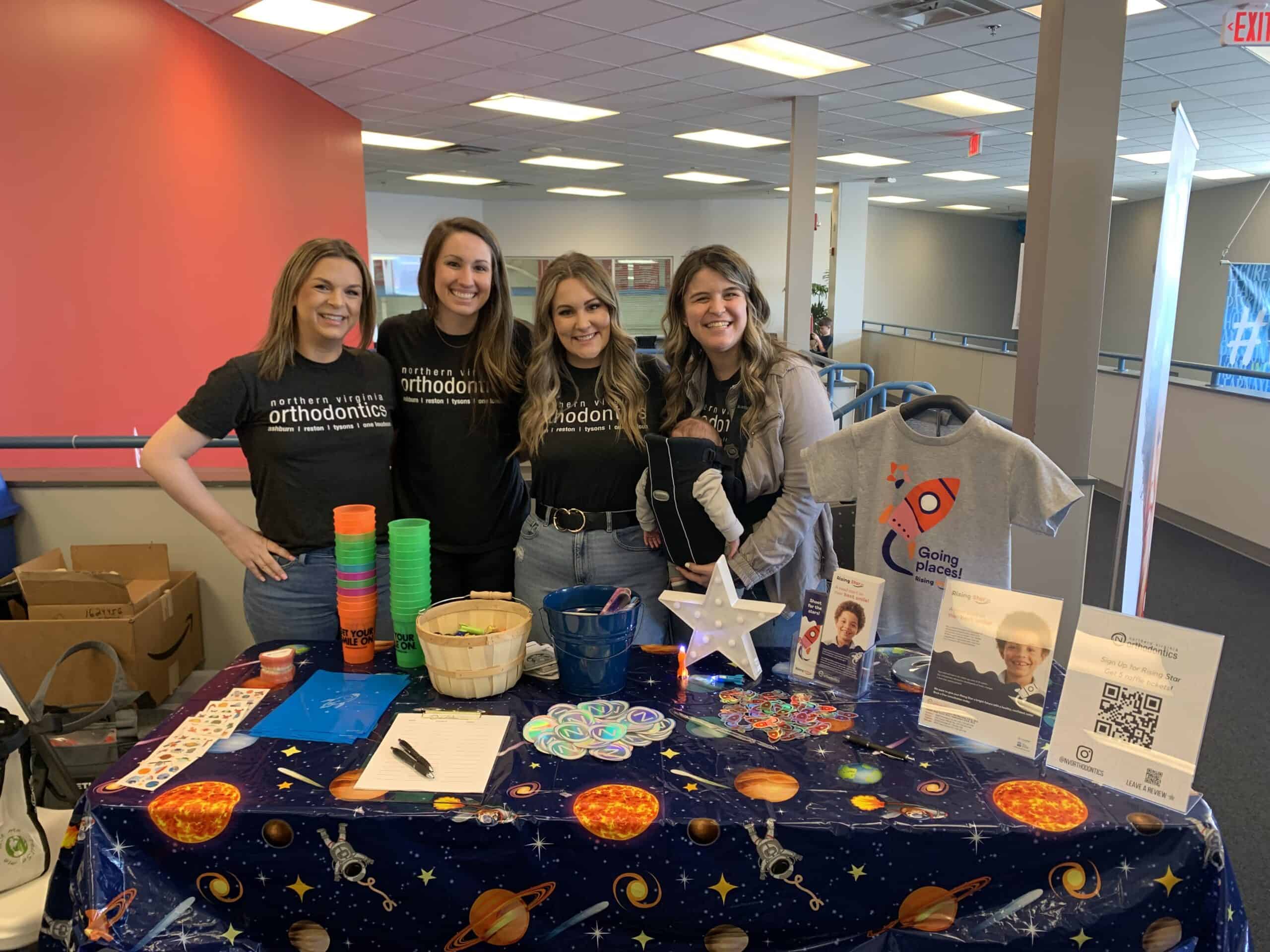 NVO Hosts a Patient Appreciation Skate Night at Ashburn Ice House
Janelle Arrighi
April 1, 2022
On March 19, 2022, NVO welcomed patients and their friends and families to the Ashburn Ice House for a Patient Appreciation Skate Night filled with giveaways, ice skating, games and more! 
Besides skating, NVO had a number of other activities for patients to participate in.
Rising Star Table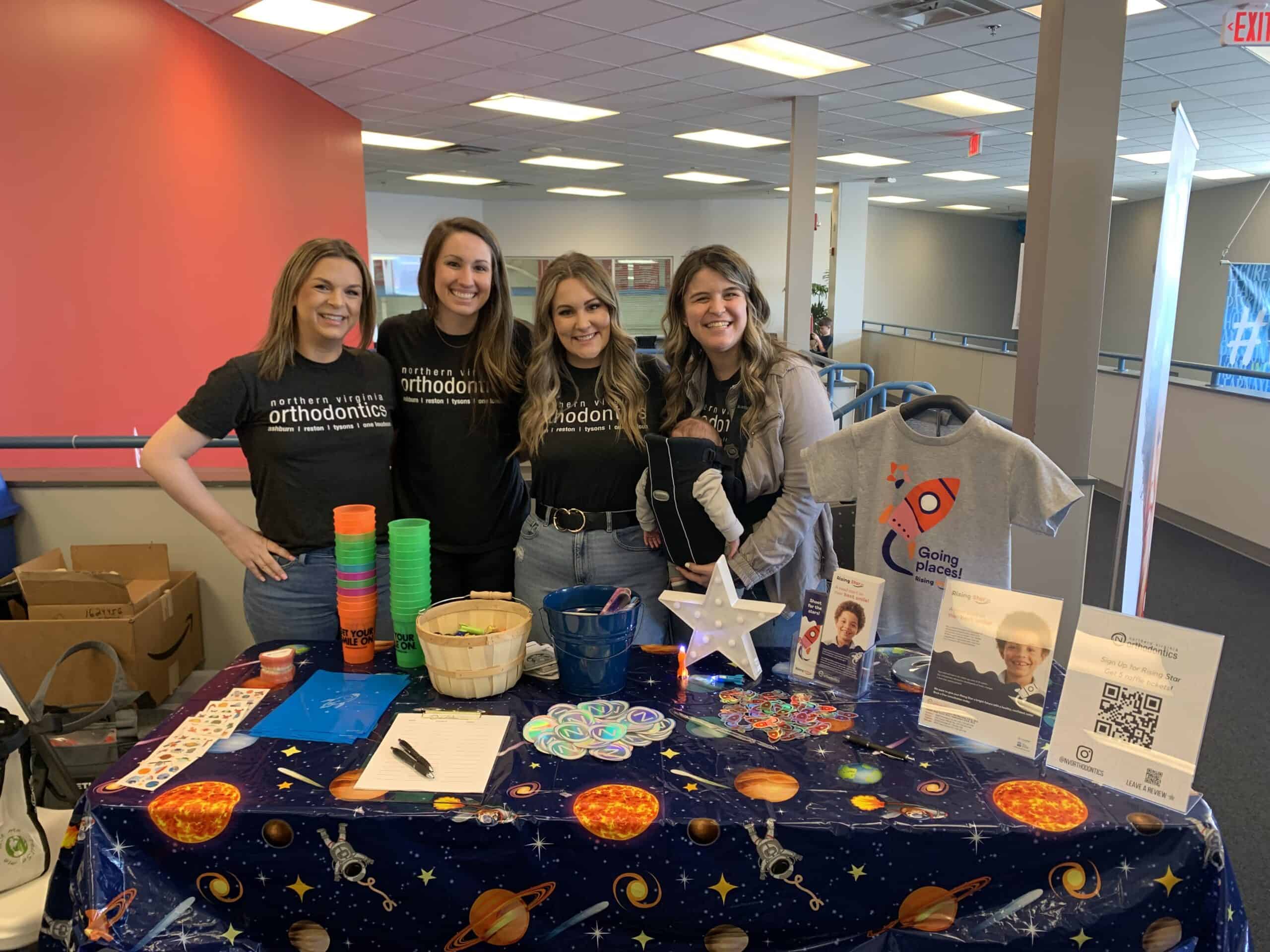 NVO's Rising Star program provides children with complimentary, high-quality early care that prepares them to reach their full smile potential. ​Our orthodontists monitor and guide patients' development until they are ready for treatment, all in a fun, friendly environment. Patients who signed up for the Rising Star program at the Skate Night event got to take home free goodies including a special Rising Star t-shirt. 
Foundation Table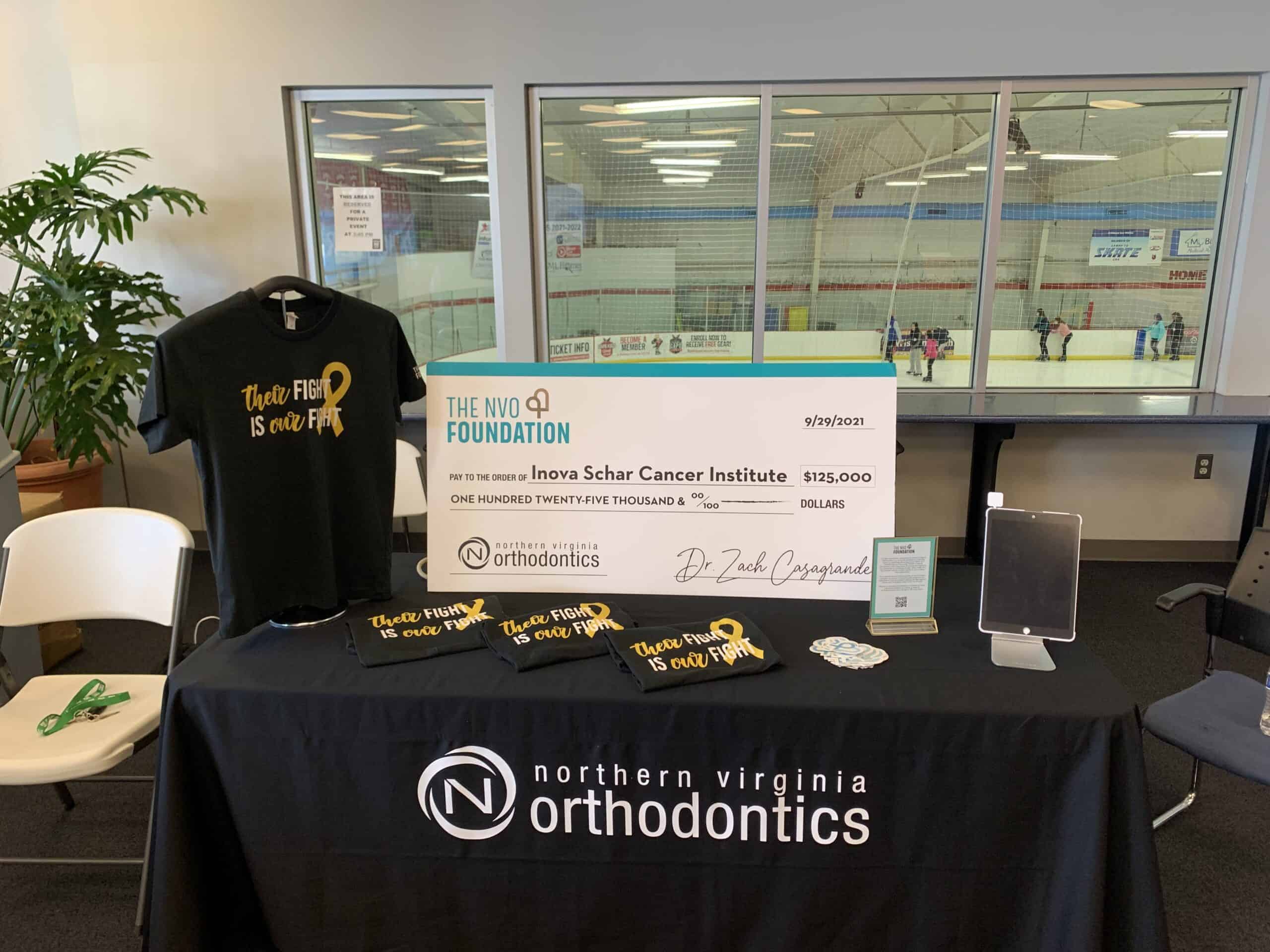 The NVO Foundation, established by Northern Virginia Orthodontics in 2018, is a 50(c)(3) non-profit dedicated to impacting others by supporting life-saving cancer efforts and transforming our community. Every donation supports our mission of partnering with programs and organizations that are actively impacting the fight against cancer and the greatest needs of the community. Patient had the opportunity to make a donation to The NVO Foundation or purchase one of the Shop NVO Foundation t-shirts while at the Skate Night event.
Raffle Prizes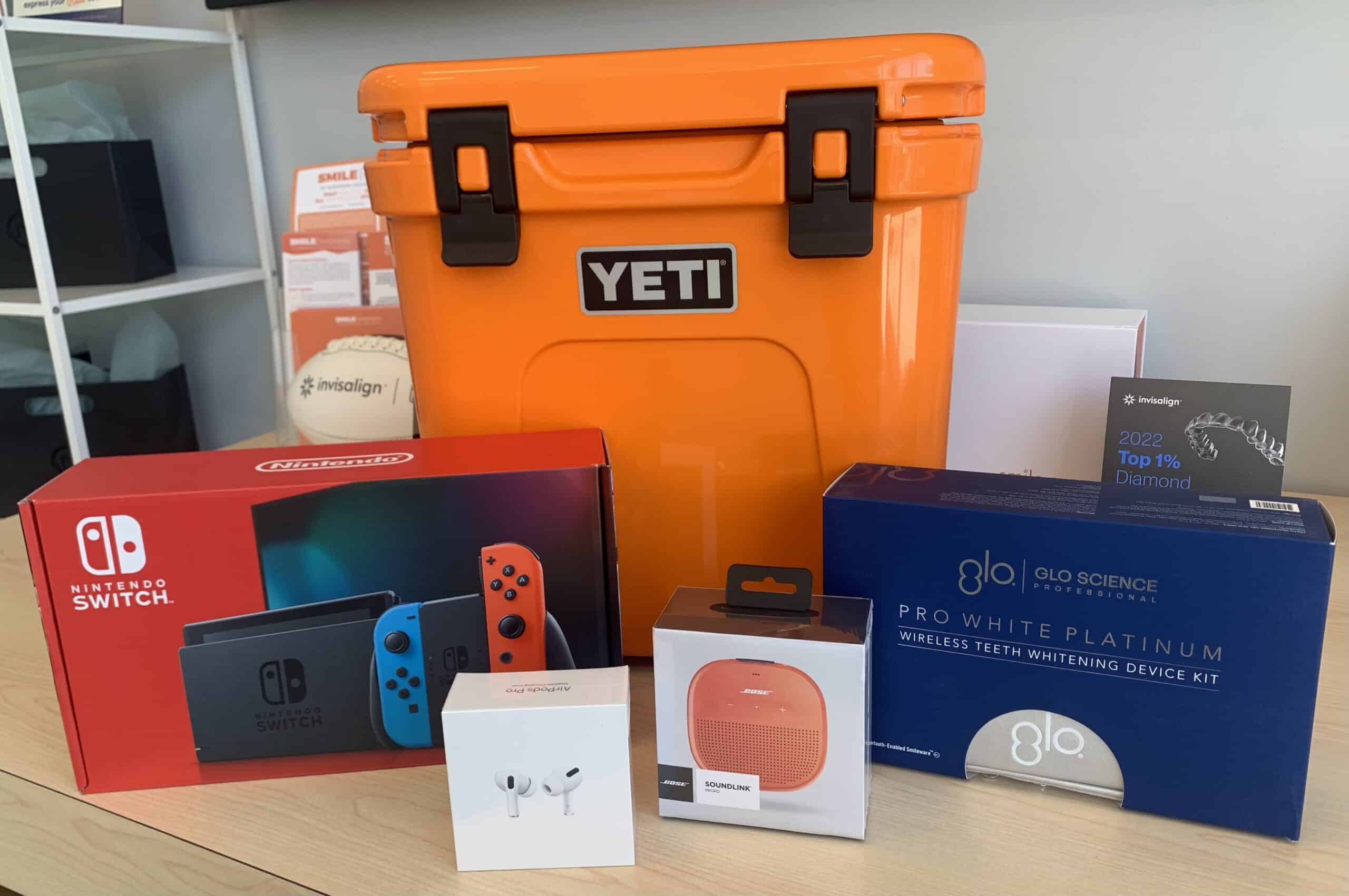 Attendees were also able to receive and earn raffle tickets during this event, which could be used for a chance to win great prizes like a YETI Cooler, Nintendo Switch, AirPod Pros and more! 
Congratulations to our lucky winners:
GLO Whitening Kit – Libby K. 

Yeti Cooler – George V.  

AirPod Pros – Elliot D. 

Nintendo Switch – Henry C. 

Bose Speaker – Vikas W.
NVO enjoyed the opportunity to treat so many to a great free skating event, and we hope to host another patient appreciation event soon! 
In case you missed this great evening, check out a recap video of the event on our TikTok!