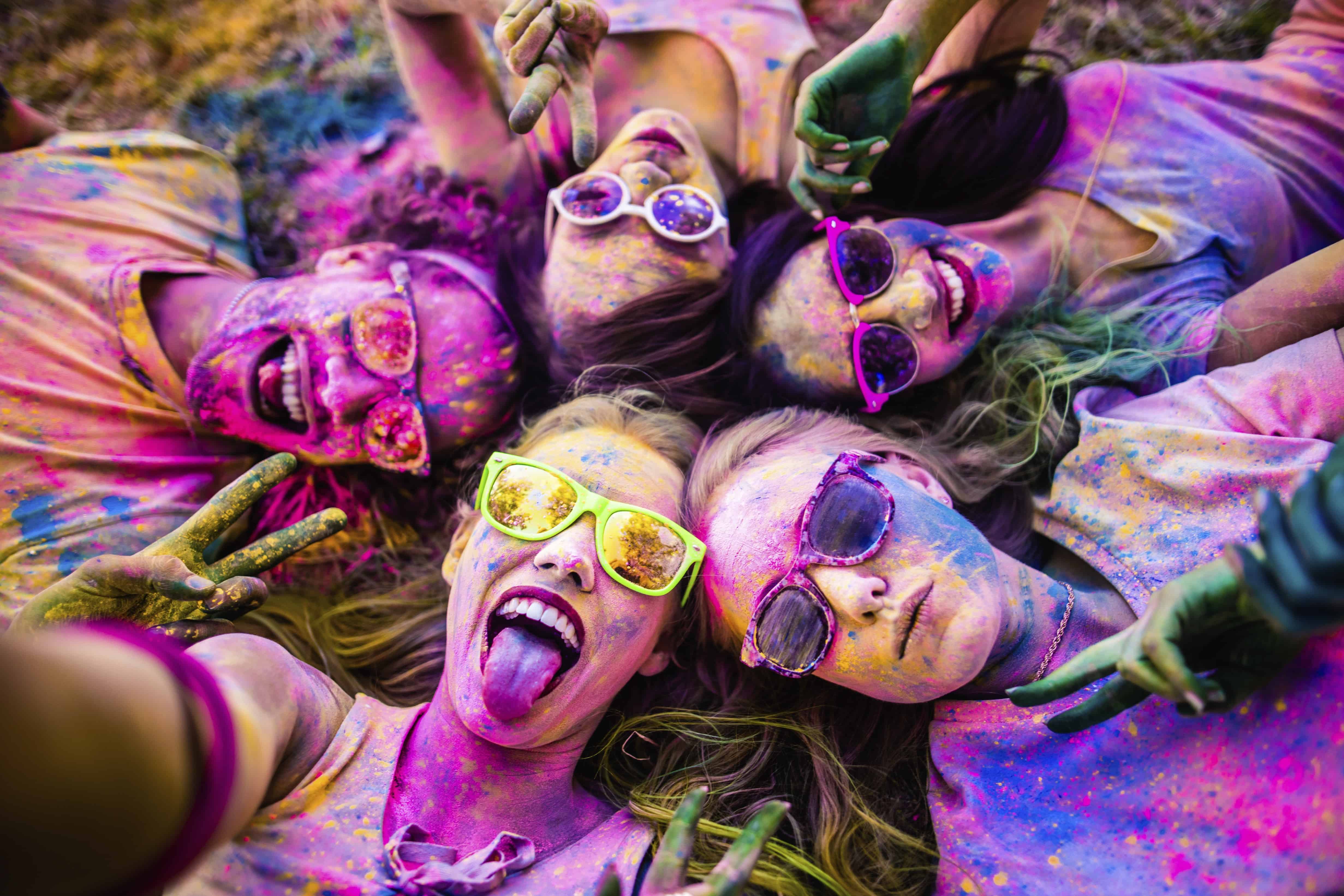 Orthodontics and Teens
Before joining NVO, I thought the only result from having orthodontic treatment was straighter teeth. I was amazed to learn the effect that treatment can have on a smile. And, even more powerful, how having a smile you love can make such a huge impact in your everyday life!

We've all gone through the awkward teenage years, and now may even be a parent of a teenager. We commonly hear about struggles relating to academics, social pressures and appearance. However, I was shocked when I learned how many teens are suffering from self-confidence issues. Did you know that…

5.6 million teens say their self-confidence is low.

Nearly 2.4 million teens are most self-conscious about their teeth.

Over 2 million teens have been teased for having crooked teeth.

70% of teenagers are not extremely satisfied with their current smile.
The good news is… kids are being teased for an aspect of their appearance they can change—their teeth. Even better, we can help give teens the smile they have always dreamed of, changing their lives forever! Knowing that we have improved a teen's self-confidence, through transforming their smile, is truly rewarding!