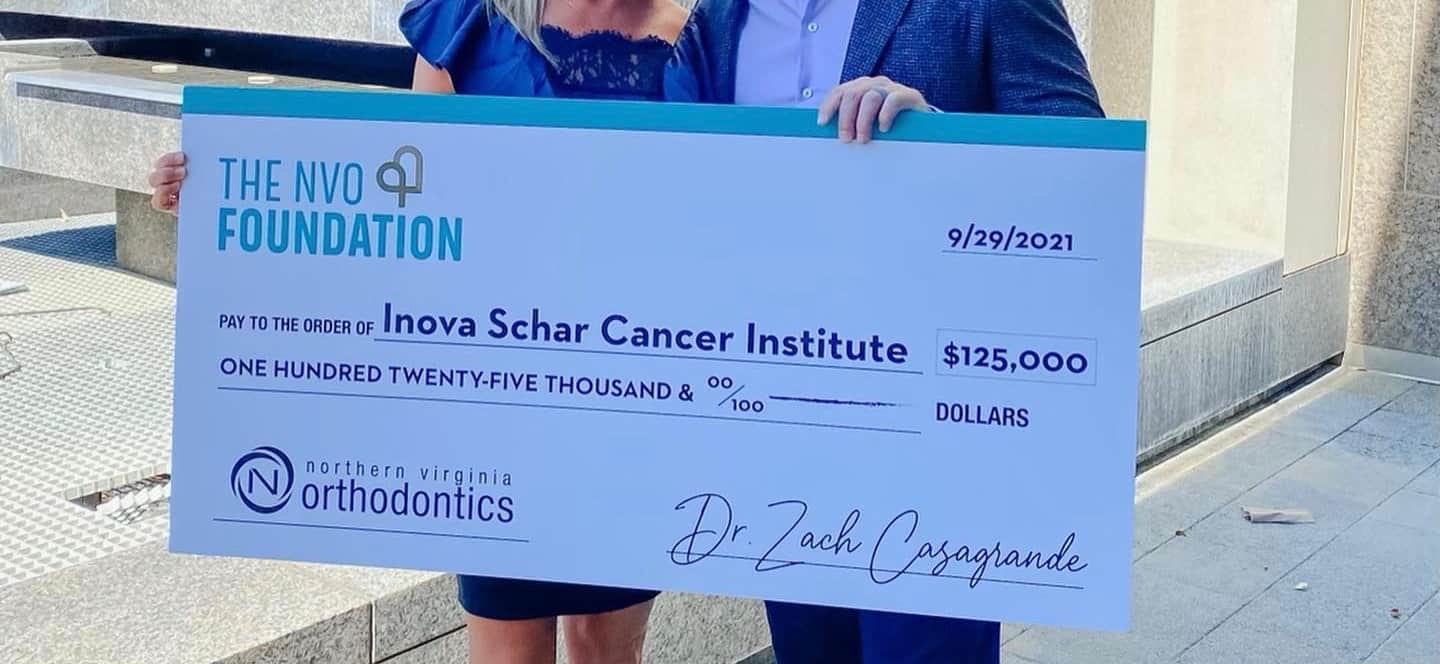 NVO Foundation Donates $125,000 to Inova Schar Cancer Institute
Janelle Arrighi
October 1, 2021
As we wrap up another Childhood Cancer Awareness Month, Dr. Casagrande and The NVO Foundation are proud to present Inova Schar Cancer Institute a $125,000 donation. This latest donation will be used to assist in the opening of Inova Schar Cancer Institute's Loudoun County facility in early 2022.
Dr. Casagrande and his wife Gena have donated over $1,400,000 to various cancer causes since the inception of NVO in 2008. The creation of The NVO Foundation in 2018 has allowed NVO to reach new levels of giving and to continue Dr. Casagrande's commitment to cancer research and awareness.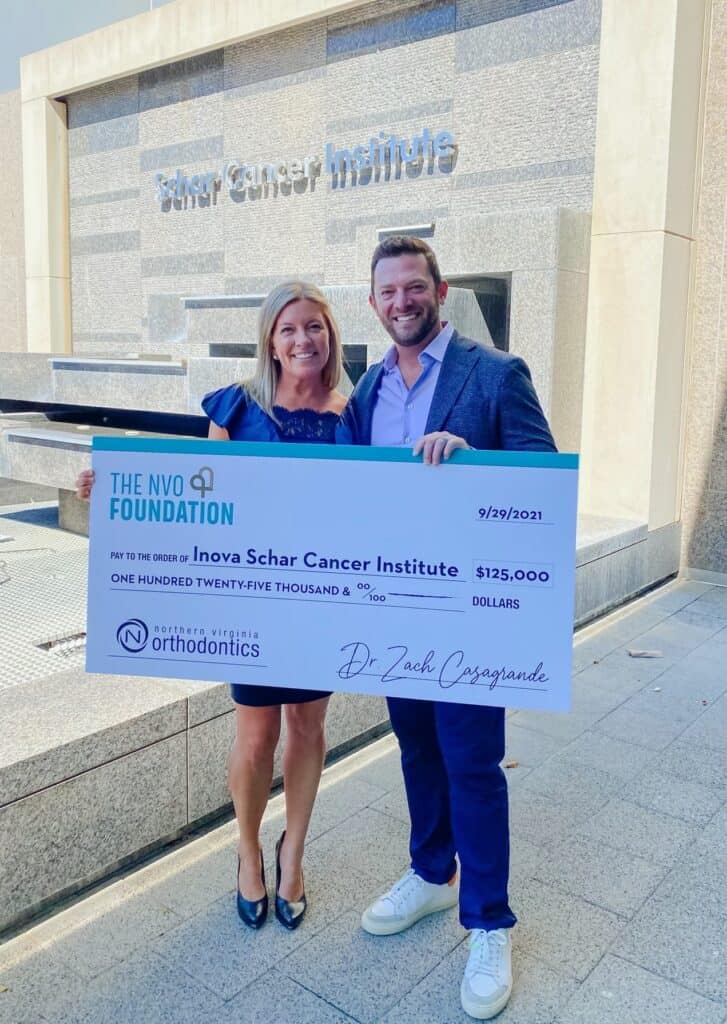 The NVO Foundation is proud to be supporting the creation of Inova Schar Cancer Institute-Loudoun. The new state-of-the-art,17,000 square foot cancer treatment facility builds on Inova Loudoun Hospital's award-winning clinical excellence and brings Inova Schar Cancer Institute's physicians and the entire care team to the patient, not the other way around. The expert multidisciplinary teams develop a single, comprehensive care plan that addresses each individual's care needs.
Inova Schar Cancer Institute-Loudoun will offer:
– A state-of-the-art multidisciplinary clinic with team-coordinated care for each patient
– Disease-based cancer subspecialists in breast, colorectal, GI, brain,  head and neck, blood, melanoma, gynecologic, lung, pediatrics and prostate
– Infusion clinic for adults and specialized infusion for pediatric patients
– Clinical trials research to increase treatment options and outcomes
– Life with Cancer® programs to support emotional, physical and mental health healing for children, teens and adults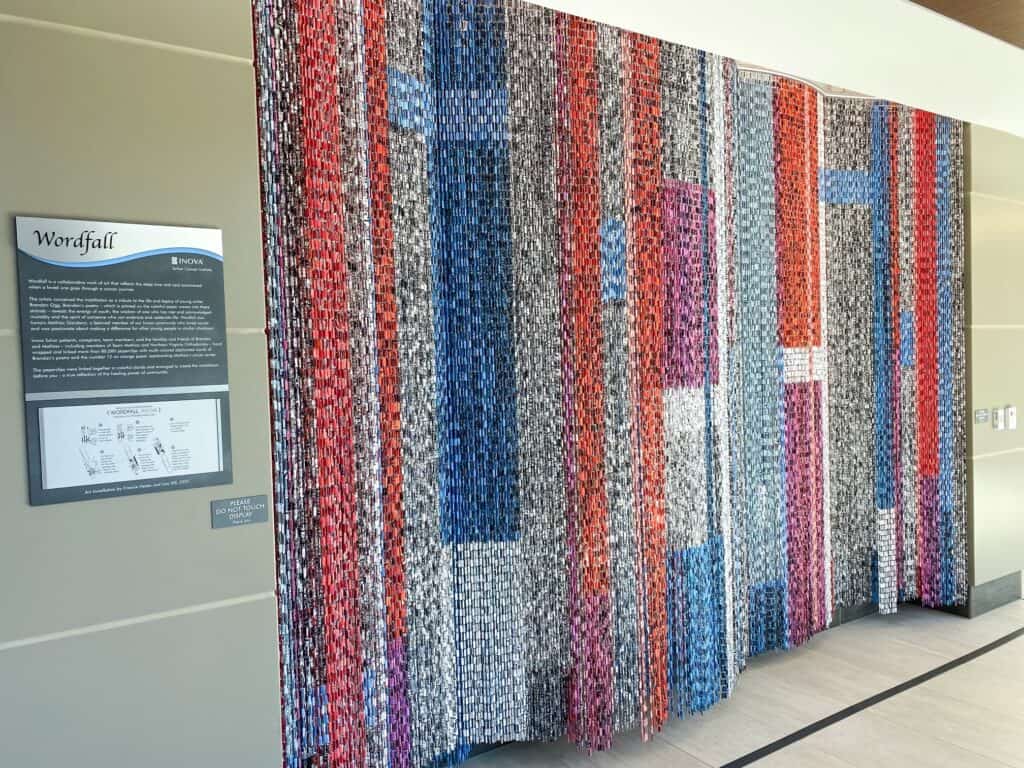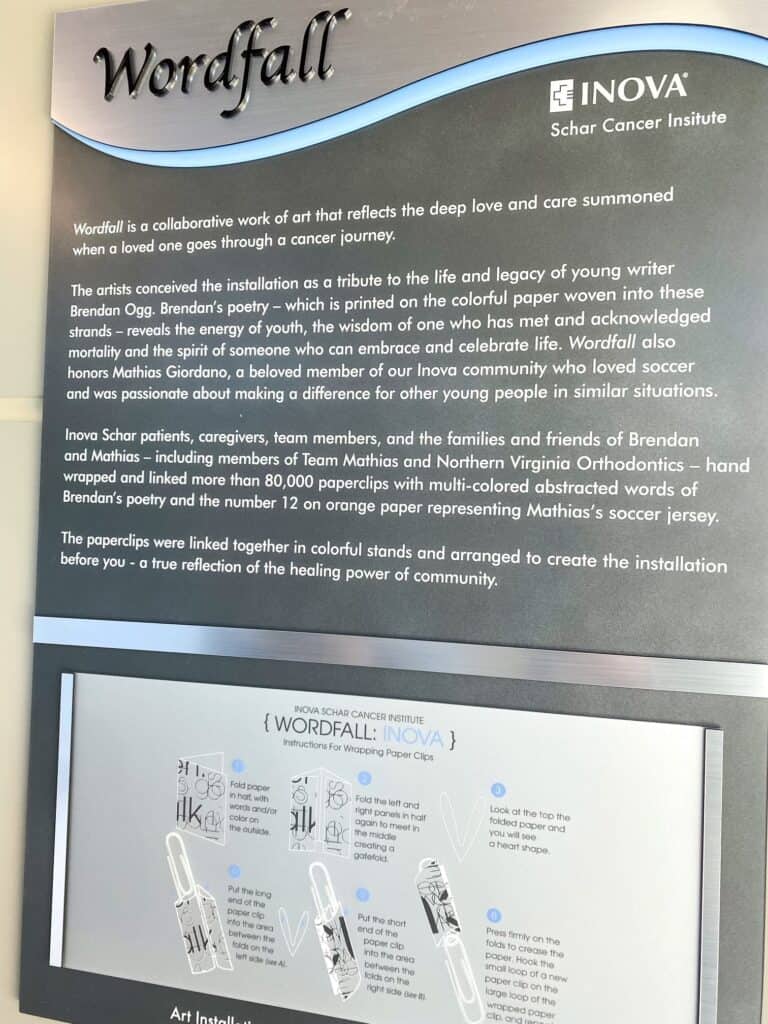 This incredible contribution would not have been possible without our many generous sponsors. Thank you for your continued support of The NVO Foundation and its mission, and to Casey Peterson for her Foundation work over the last four years.
Platinum Level:
The Graham Family
The Yeager Family
Gold Level:
The Human Bean
Red River
The Costa Family
Costa Dentistry
Silver Level:
Big Kyle Barbecue and The Eager Family
TD Farmhouse
The Cerniglia Family
Reston Advanced Oral & Cosmetic Facial Surgery
The Vigliante Family
Rusnak Family Dentistry and The Rusnak Family
The Riolo Family
Beacon Global Strategies
Lockton Companies
The Warren Family
Joe Doman Realty