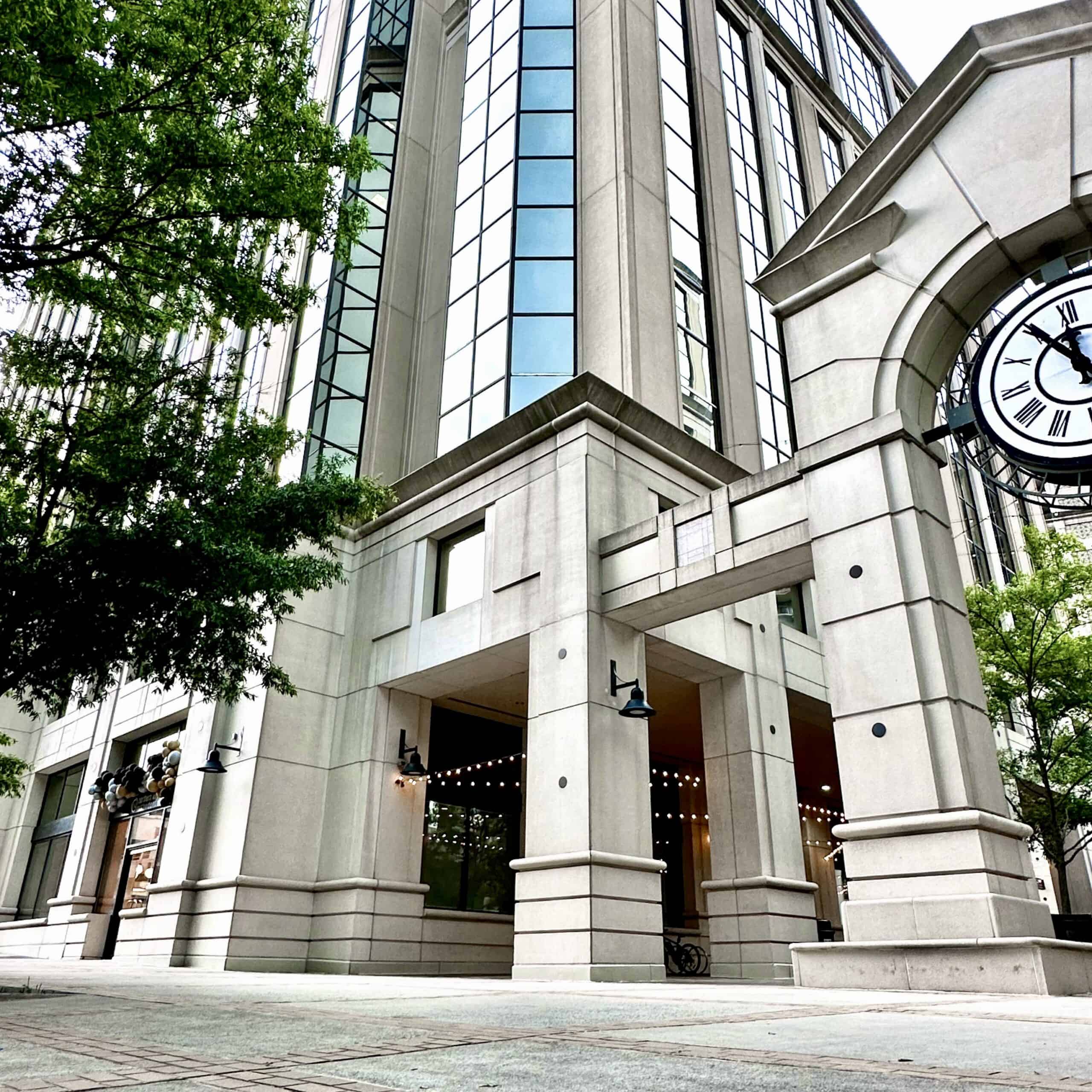 Northern Virginia Orthodontics Is Now Open In Arlington, VA
cayennedev
September 13, 2023
NORTHERN VIRGINIA ORTHODONTICS IS NOW OPEN IN ARLINGTON, VA
ARLINGTON, Virginia, August 25, 2023 —
Northern Virginia Orthodontics, a leading name in advanced orthodontic care, is thrilled to announce the opening of its new state-of-the-art location in Arlington, Virginia. This expansion reaffirms the clinic's commitment to providing top-tier orthodontic services and innovative treatment options to even more communities across the Northern Virginia region.
The new Arlington location, conveniently situated at 2200 Clarendon Blvd, Suite R140, brings Northern Virginia Orthodontics' renowned expertise and patient-centered approach closer to residents of Arlington and the surrounding areas. The clinic is equipped with cutting-edge technology and modern amenities to ensure every patient receives exceptional care in a comfortable environment.
Patients can expect a comprehensive range of orthodontic treatments tailored to their unique needs. From traditional braces to Invisalign and other advanced orthodontic solutions, Northern Virginia Orthodontics is dedicated to delivering personalized treatment plans that yield stunning results and beautiful smiles.
"As the #1 Invisalign provider in the nation, Northern Virginia Orthodontics is thrilled to bring its orthodontic expertise to the Arlington area. We look forward to becoming the to-go smile provider for Arlington residents and becoming a part of this wonderful community." 
With the expansion to Arlington, Northern Virginia Orthodontics is set to transform smiles and change lives in yet another community. The clinic's commitment to excellence, innovation, and patient satisfaction continues to drive its mission of delivering unparalleled orthodontic care.
To learn more visit: https://nvorthodontics.com/locations/arlington-orthodontics/ 
About Northern Virginia Orthodontics:
Northern Virginia Orthodontics is a leading orthodontic practice serving communities in the Northern Virginia region. With a team of experienced orthodontists, advanced technology, and a patient-centered approach, the clinic delivers personalized treatment plans that create confident smiles. With multiple locations, including the new Arlington clinic, Northern Virginia Orthodontics is committed to making top-tier orthodontic care accessible to a wide range of patients.