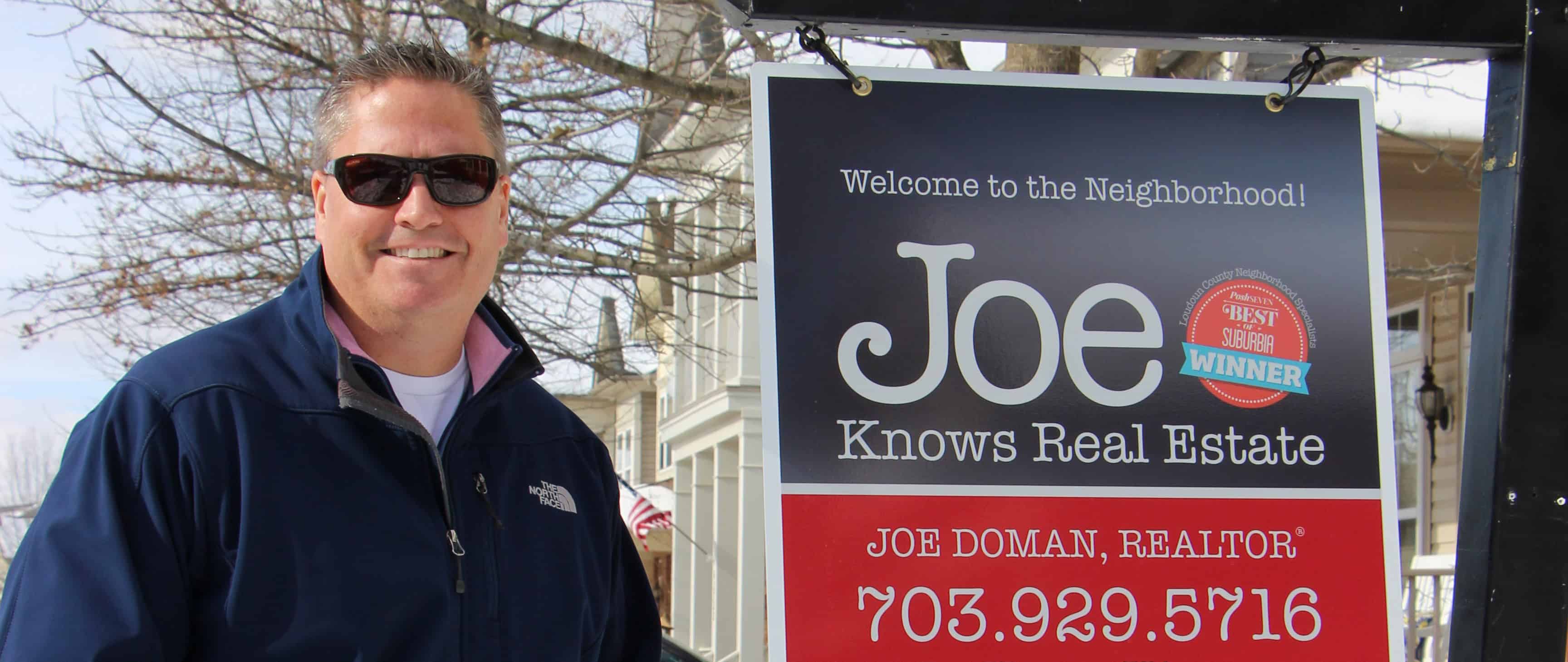 Joe Knows How to Give
Casey Peterson
January 31, 2019
You may have seen his ads on your grocery cart at Harris Teeter or his name on the pages of a local Best of Magazine…Joe Knows Real Estate. Joe Doman of Pearson Smith Realty has always had a big heart, and throughout the years, he's committed to giving back as his business achieves success.
Joe lost his father to cancer when his dad was only 49. This devastating loss was a turning point for this local Brambletonian that put many things into perspective. Joe and his wife had already begun having kids, but the loss of his dad and his growing family ignited a passion in Joe to help the community in a big way. Joe has supported national organizations like the Children's Miracle Network over the years, as well as local groups like the IIIB's Foundation, Team Mathias, and Rally for Ryan – but Joe knew there was more he could do.
Joe has followed the efforts of Northern Virginia Orthodontics for the past decade and felt that their commitment to the fight against pediatric cancer and helping the community aligned perfectly with what he was doing in his own business. We are so pleased to announce that for every house Joe sells, buy or sell side, Joe Doman is donating a portion of his proceeds to The NVO Foundation.
"We are beyond thankful that Joe Doman has pledged his support to The NVO Foundation and our mission of supporting the local community and the fight against pediatric cancer," said The NVO Foundation founder, Dr. Zach Casagrande. "It's the generosity of people like Joe that will continue to help our foundation grow and change so many lives right here in our area."