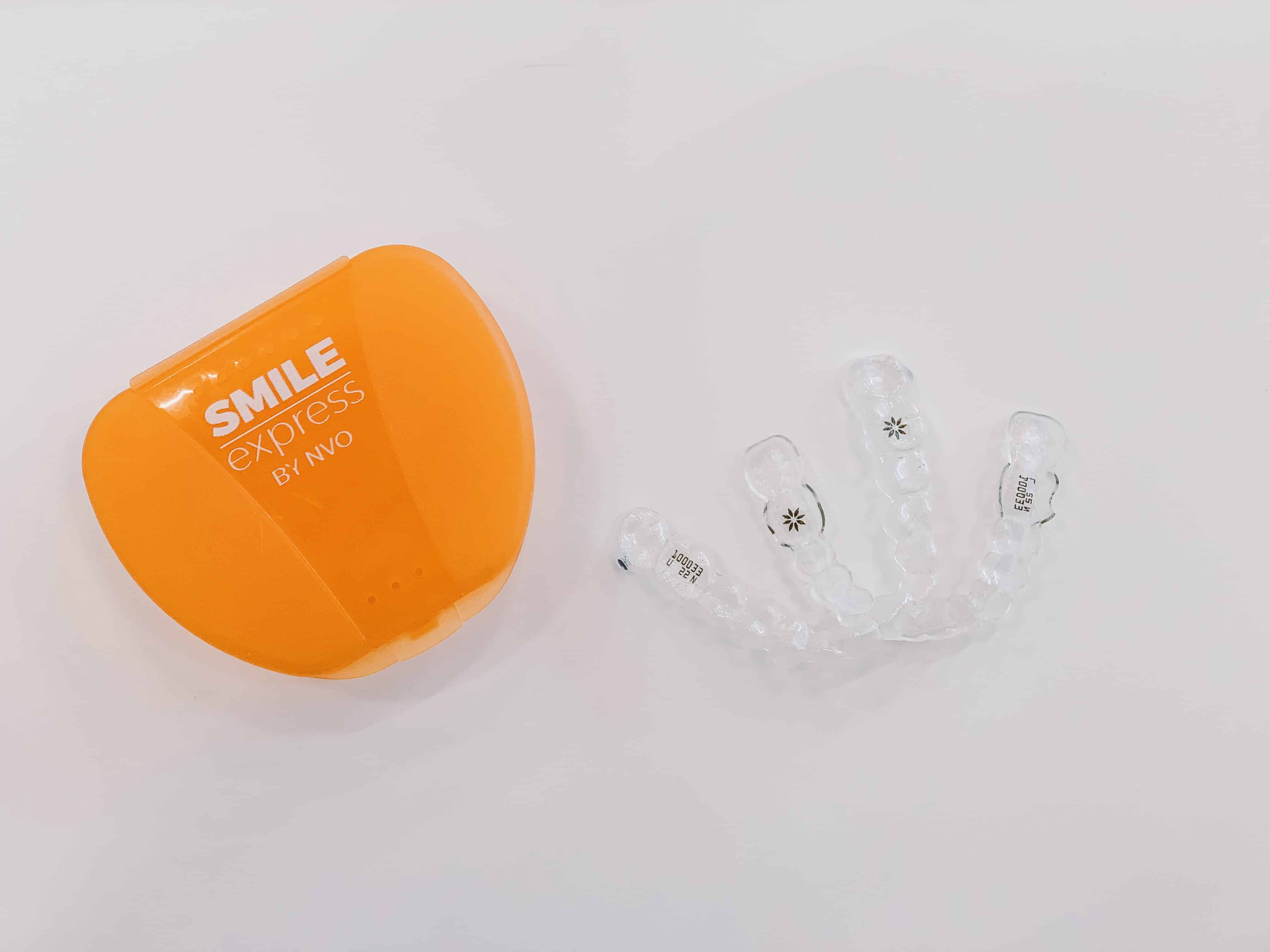 4 Reasons Why Smile Express by NVO is the Best At-Home Orthodontic Option
Janelle Arrighi
January 18, 2019
Why is Smile Express by NVO the better options over those other at-home orthodontic companies? Check out the four reasons below:
#1 Real Doctors
Unlike those other companies, you'll always know who your doctor is with Smile Express by NVO! The doctors at Northern Virginia Orthodontics have treated the most Invisalign® cases in the state of Virginia, and are ranked as the #1 Invisalign providers in the nation. Their expertise is unparalleled, meaning you can rest-assured that you are in the best of care with NVO.
If you have any questions or concerns during your treatment, our Smile Express concierge is available 24/7 to answer any questions or concerns, or to connect you with one of our doctors. Can those other companies promise you that?
#2 Powered by Invisalign®
With Smile Express by NVO, you're not just receiving clear aligners – you're receiving the unmatched technology and quality of Invisalign® aligners. With Invisalign®, your aligners will fit better, be more comfortable and reveal results faster than the generic clear aligners can. Plus, the advanced technology and expertise of our doctors means even the most complex cases can still be treated with Invisalign®.
#3 Safety First
Smile Express by NVO is the SAFEST of all at-home orthodontic options. No patient begins treatment without first getting diagnostic records taken, including x-rays, to ensure that they are an ideal candidate to receive orthodontic treatment. Beginning treatment without these vital records could lead to serious health problems, including complete tooth loss.
#4 Satisfaction Guaranteed
Your satisfaction is our highest priority at NVO! Smile Express by NVO comes with the option to upgrade to full treatment at any time, meaning you can transform your smile risk-free. We'll make sure you love your smile, no matter what. Can those other companies say that?
Convinced that Smile Express by NVO is the best option for at-home orthodontic treatment? Then come visit us and see what Smile Express can do for you!
Ready to schedule your complimentary consultation? Call NVO today at 703-574-2174 or request an appointment online now.
We can't wait to help you transform your smile in just two appointments! Why go with the rest, when you can go with the best?