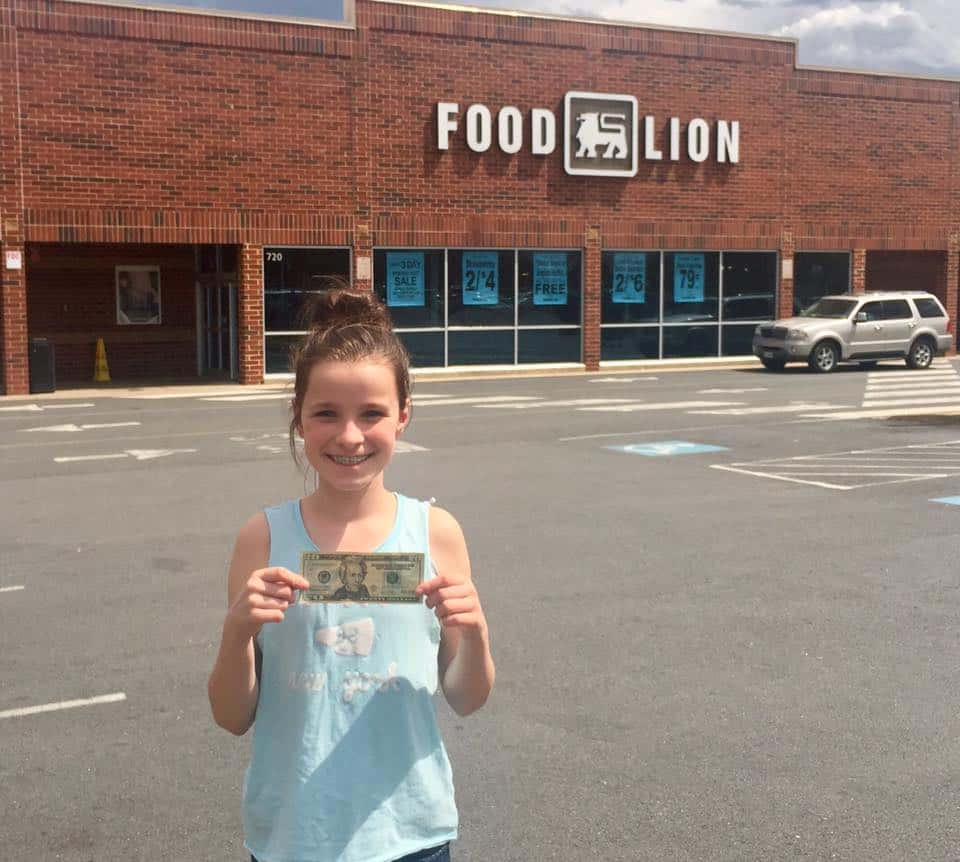 The Smile Project
Angelia Buckman
June 14, 2017
We love helping our patients put their best smile forward at NVO and this spring break we recruited our patients to help us spread the smiles. We launched The Smile Project: a kindness initiative aimed at paying it forward through random acts of kindness. We gave each of our new patients that week a $20 bill and asked them to use it to spread joy throughout our community and do something kind for a stranger. New patients, current patients and even our staff joined in the fun! Here are some of their stories of kindness.
One of our new patients had just started treatment with us and wanted to use her $20 to surprise someone at Sweet Frog by buying their frozen yogurt. But when she went the store was empty. Instead, she noticed the tip jar on the counter and decided to surprise the employees with it. The woman working behind the counter was so touched and shared that tips are a big part of their income. She was so grateful and gave our patient a hug.
One patient was at Easter brunch with her family when she noticed a man eating alone. She decided to spread a smile by using her $20 bill to pay for the man's meal without him knowing.
Another new patient snuck her $20 to a cashier at the grocery store to put it towards a woman's groceries on Easter Sunday. Then she and her mom watched from a distance as the woman found out and they saw a huge smile spread across her face.
Our staff helped us spread joy too by surprising their roommates with doughnuts, donating boxes of supplies to a local charity and bringing a basket of goodies and homemade cards to the fire station.
We would like to say thank you to everyone who help us share smiles with our community through The Smile Project. We loved seeing the pictures and hearing the stories our patients and staff shared with us. We can't wait for The Smile Project to make another appearance at Northern Virginia Orthodontics!