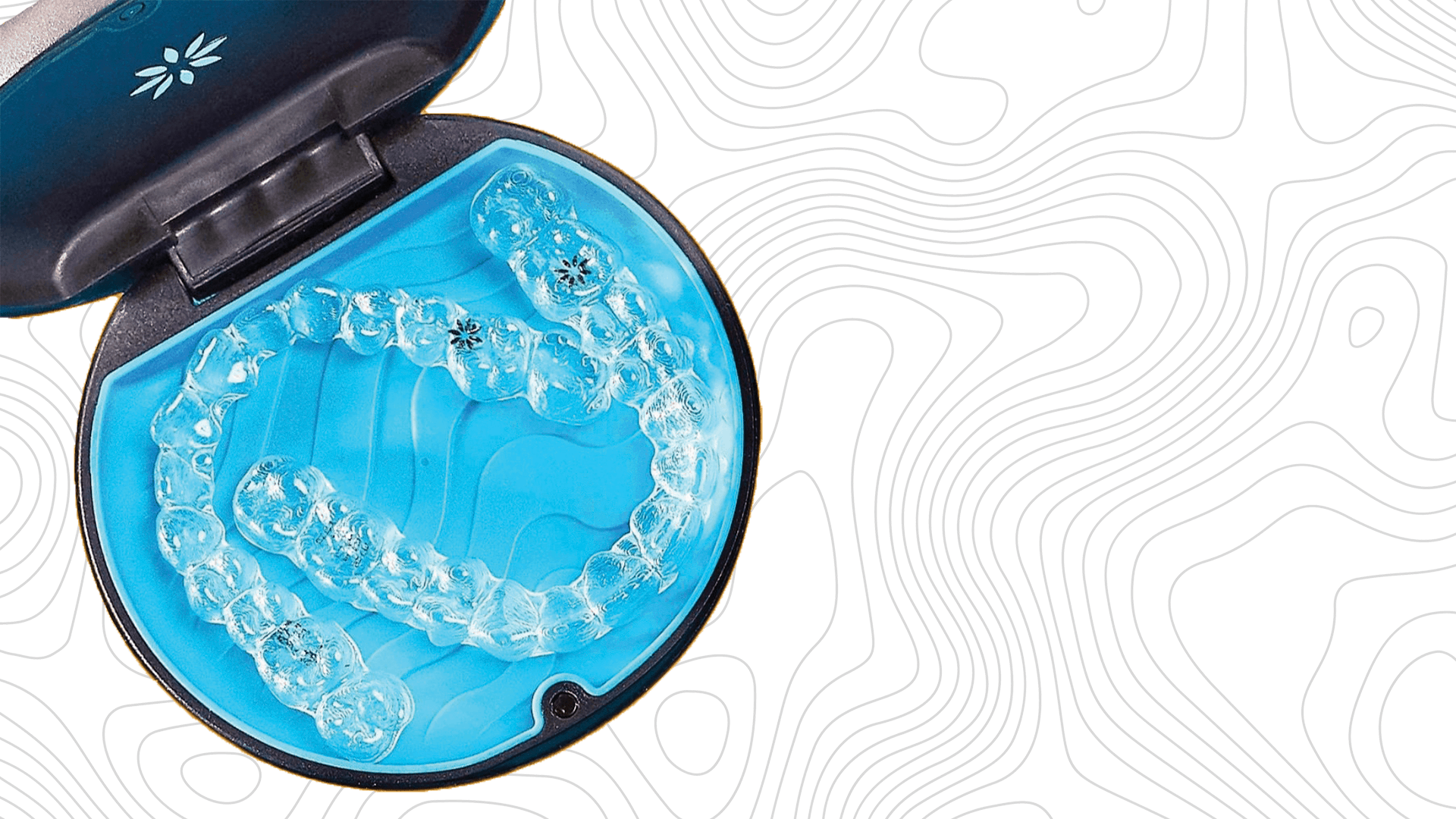 Can I Use My FSA/HSA Heath Benefits for Orthodontics?
Janelle Arrighi
November 30, 2018
The end of the year is quickly approaching, which means that your FSA/HSA health benefits are about to expire.
Did you know you can use your flexible spending dollars on:
Invisalign
Invisalign Teen
Traditional Braces
Whitening
Retention Options
Avoid losing the insurance dollars you've already paid for! Instead, let Northern Virginia Orthodontics help you find the best ways to use your benefits before the New Year arrives.
Let the experts at NVO help you end this year with a smile! Just fill out the online request form below and a scheduling specialist will be in touch with you shortly to reserve a free consultation, retainer appointment or GLO whitening session.